SINGLE MALT WHISKIES FROM FINLAND
From the finest Finnish barley and the purest groundwater we make premium Single Malt Whiskies. Our passion of distilling and maturing whisky throughout last decades has been recognized in competitions with several awards.
TEERENPELI DISTILLERY
The Whiskies
Teerenpeli Single Malt Whiskies are produced in Teerenpeli Distillery using domestic raw materials. We use Finnish malt from local malting factory. The water we use is world´s purest Salpausselkä groundwater filtered through gravel that was layered together during the ice age. We are dedicated to traditional stilling methods, and use only original Scottish style pot stills.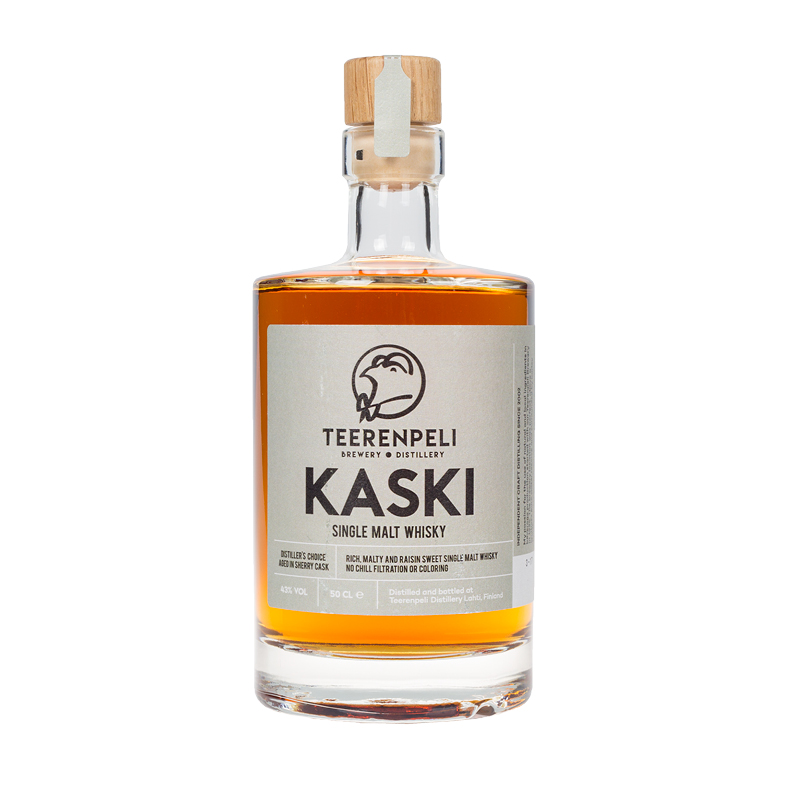 Kaski
100% Sherry Cask matured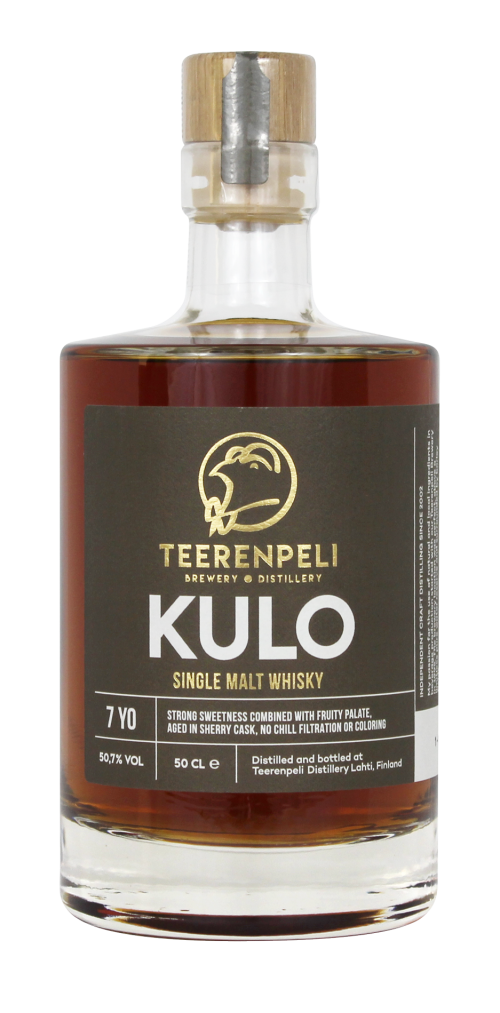 Kulo
7 years old Sherry Cask matured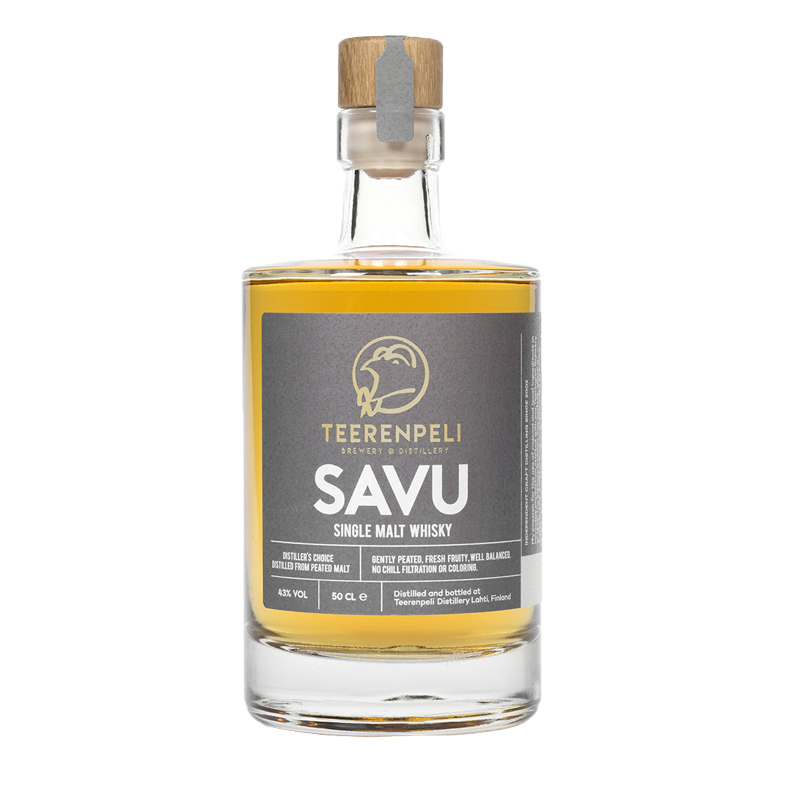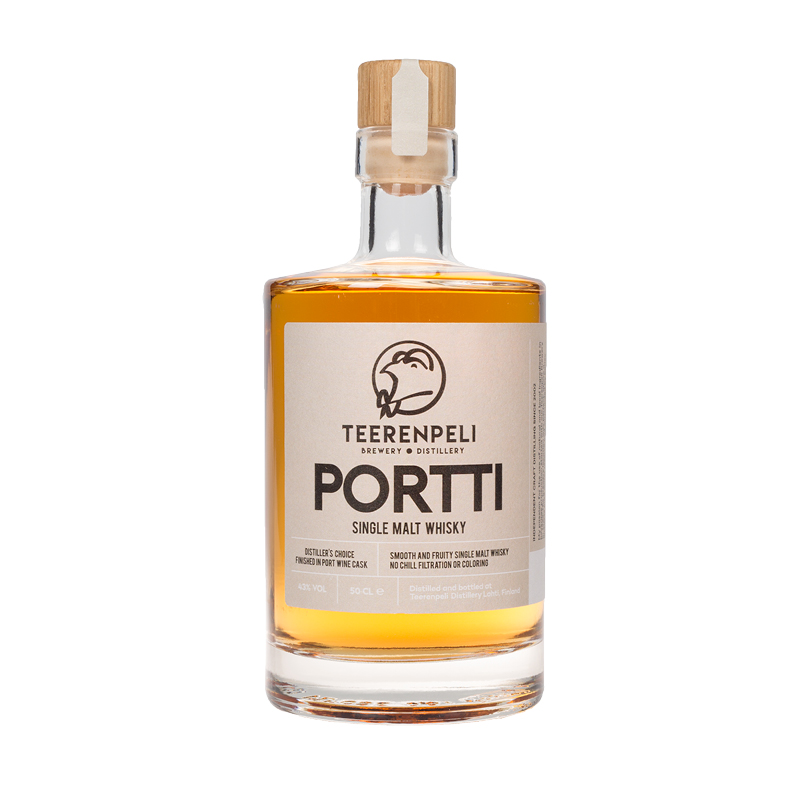 Portti
Port Cask finished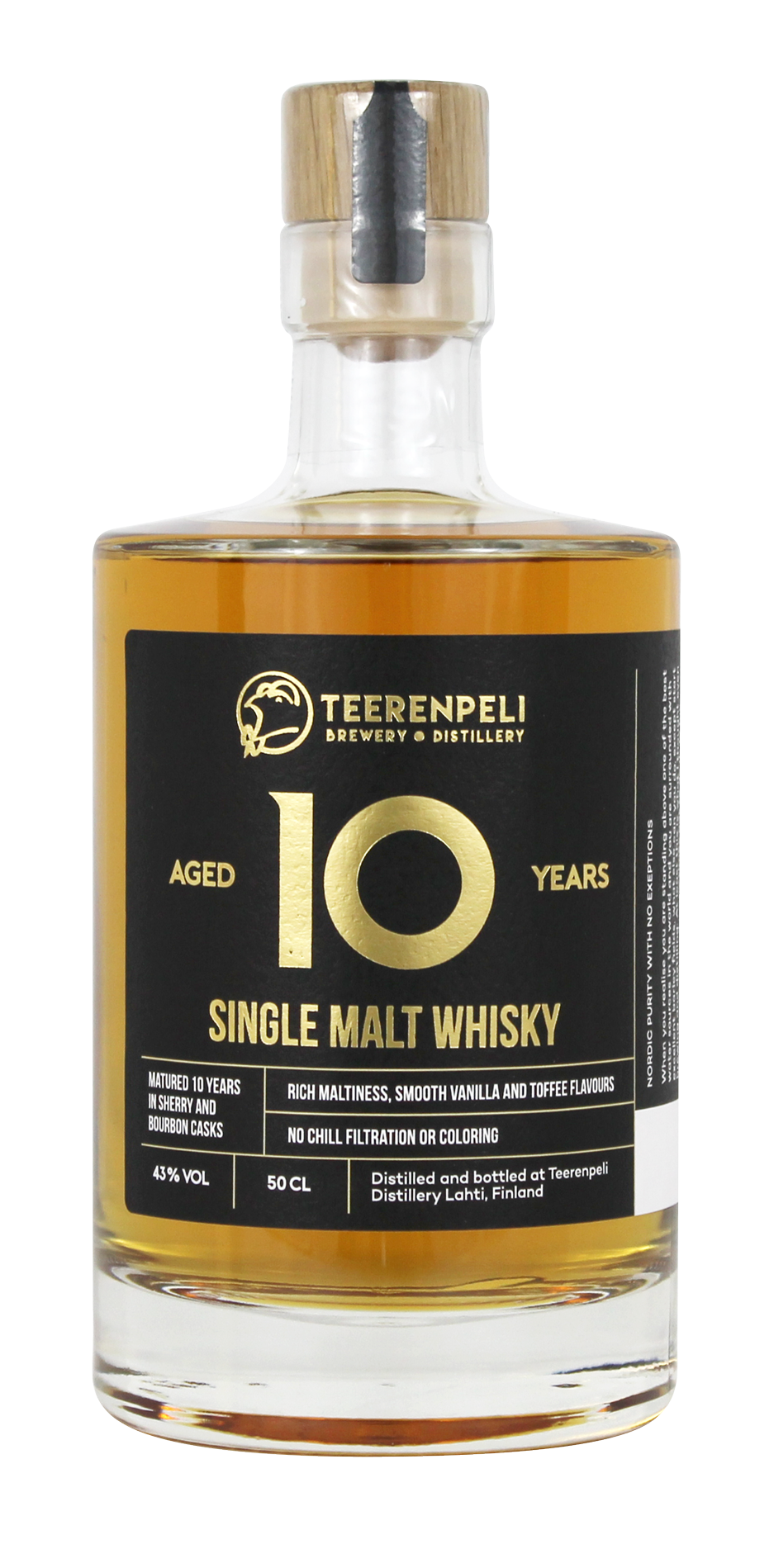 10
Aged 10 years Single Malt

Distillery News
Find our latest news, videos, stories, blogs, vlogs and trophies over here.