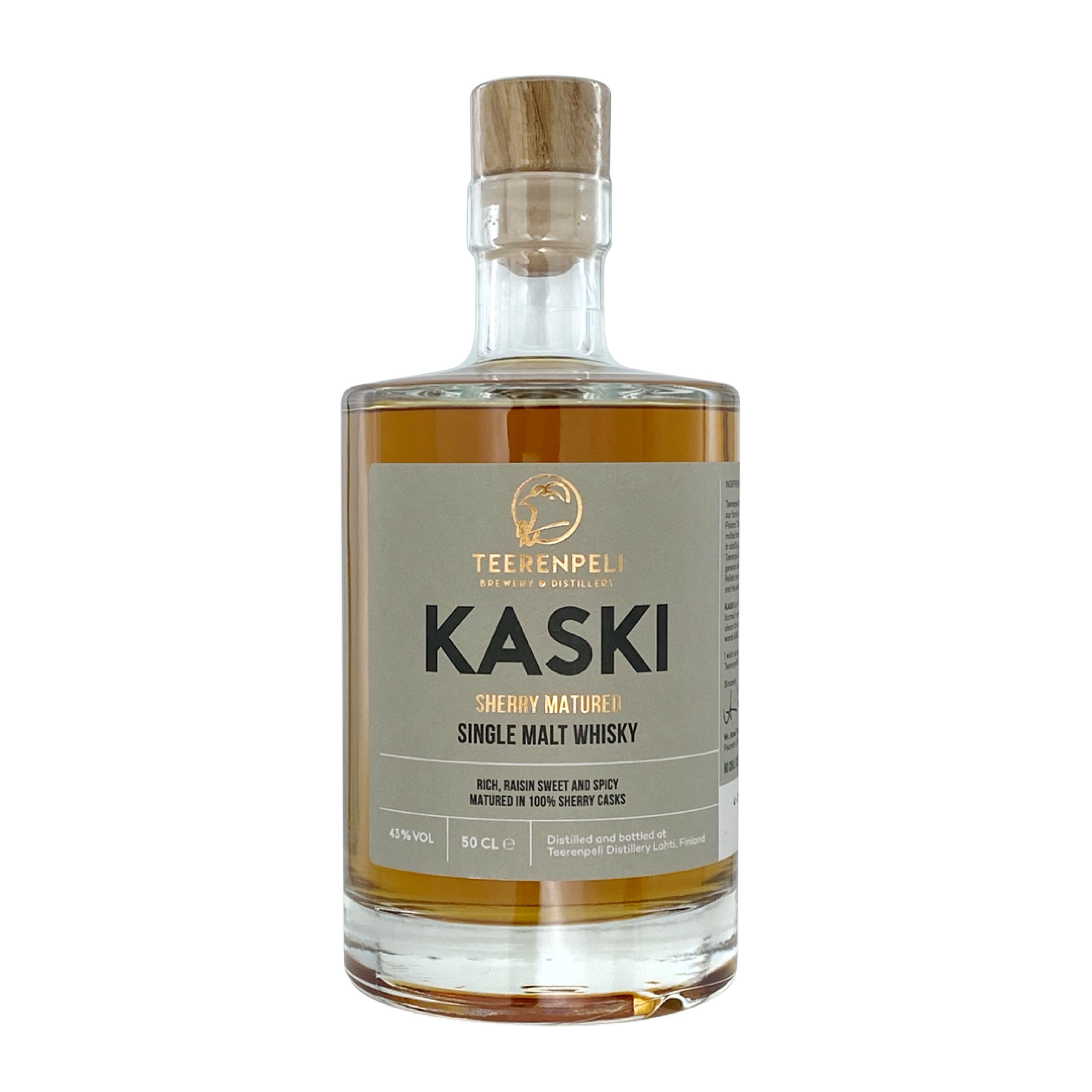 Kaski
100% Sherry Cask
Teerenpeli KASKI Single Malt Whisky opens Teerenpeli Distillery's Finland Series.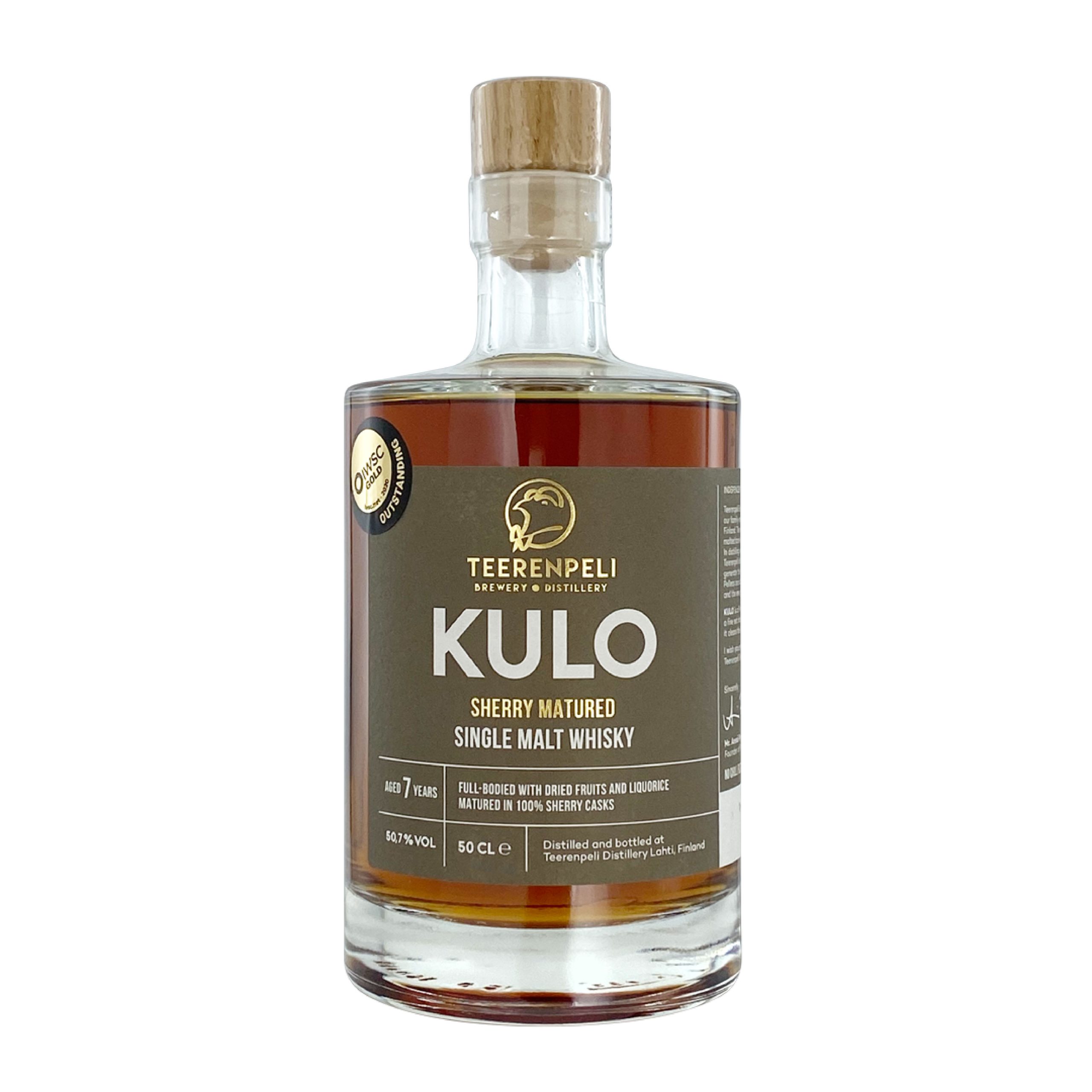 Kulo
7 YO Sherry Cask matured
Distilled from Teerenpeli new make and matured 7 years in selected sherry casks.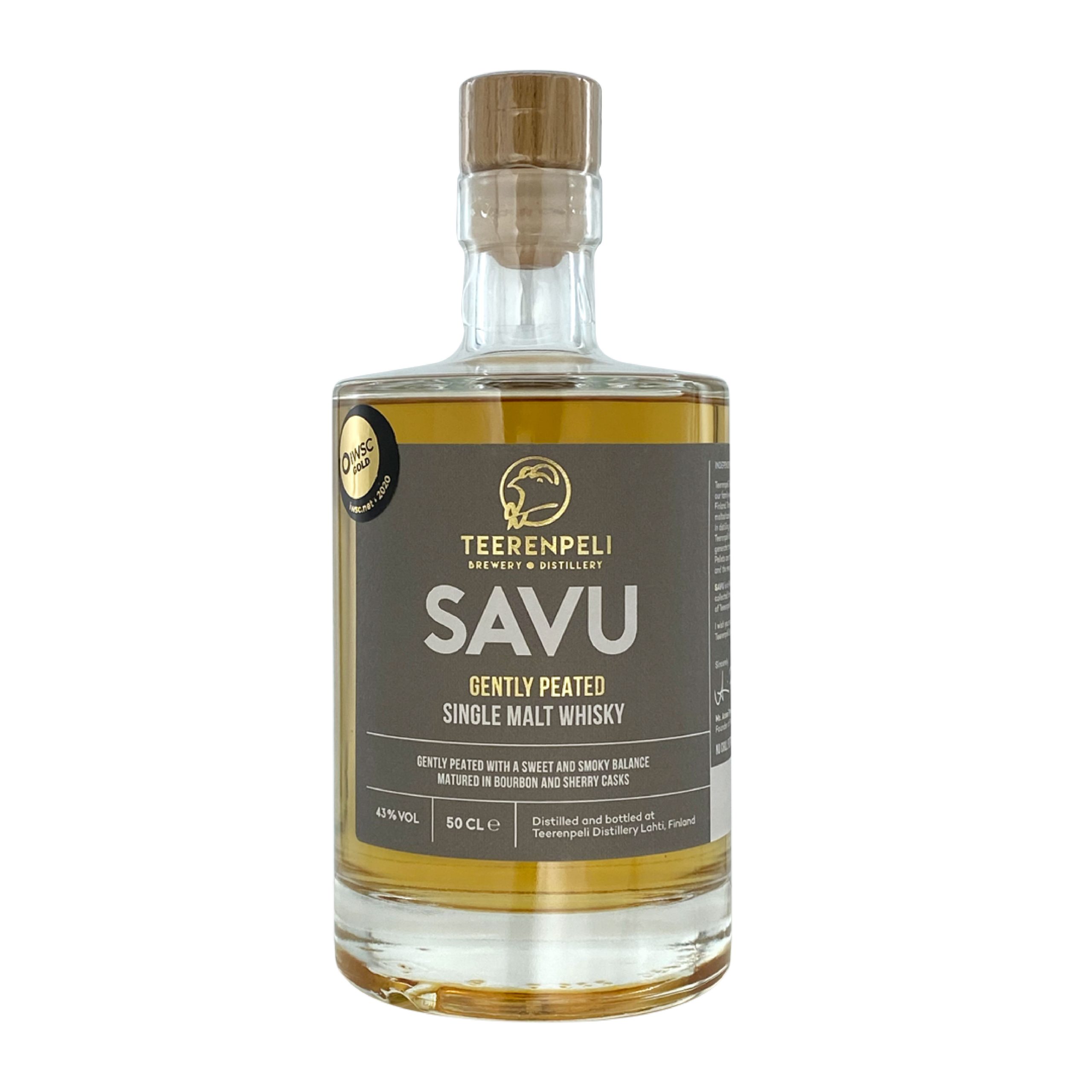 Savu
Peated Single Malt
Gently Peated single malt
SAVU is the first peated single malt whisky in Teerenpeli core range.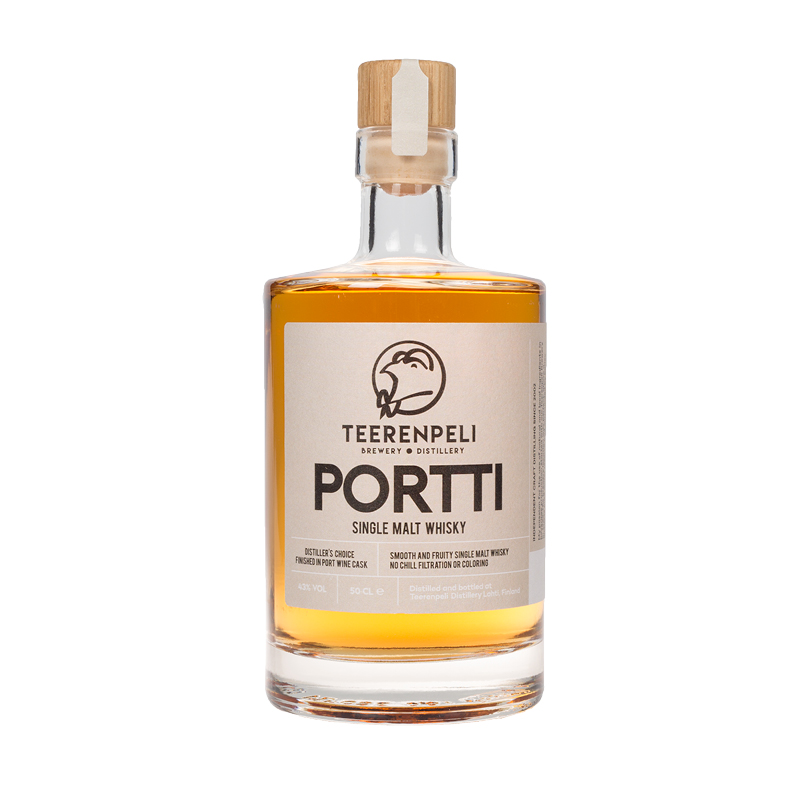 Portti
Port wood finish
Matured for 3-4 years in Bourbon casks and finished one and a half years in port wine casks.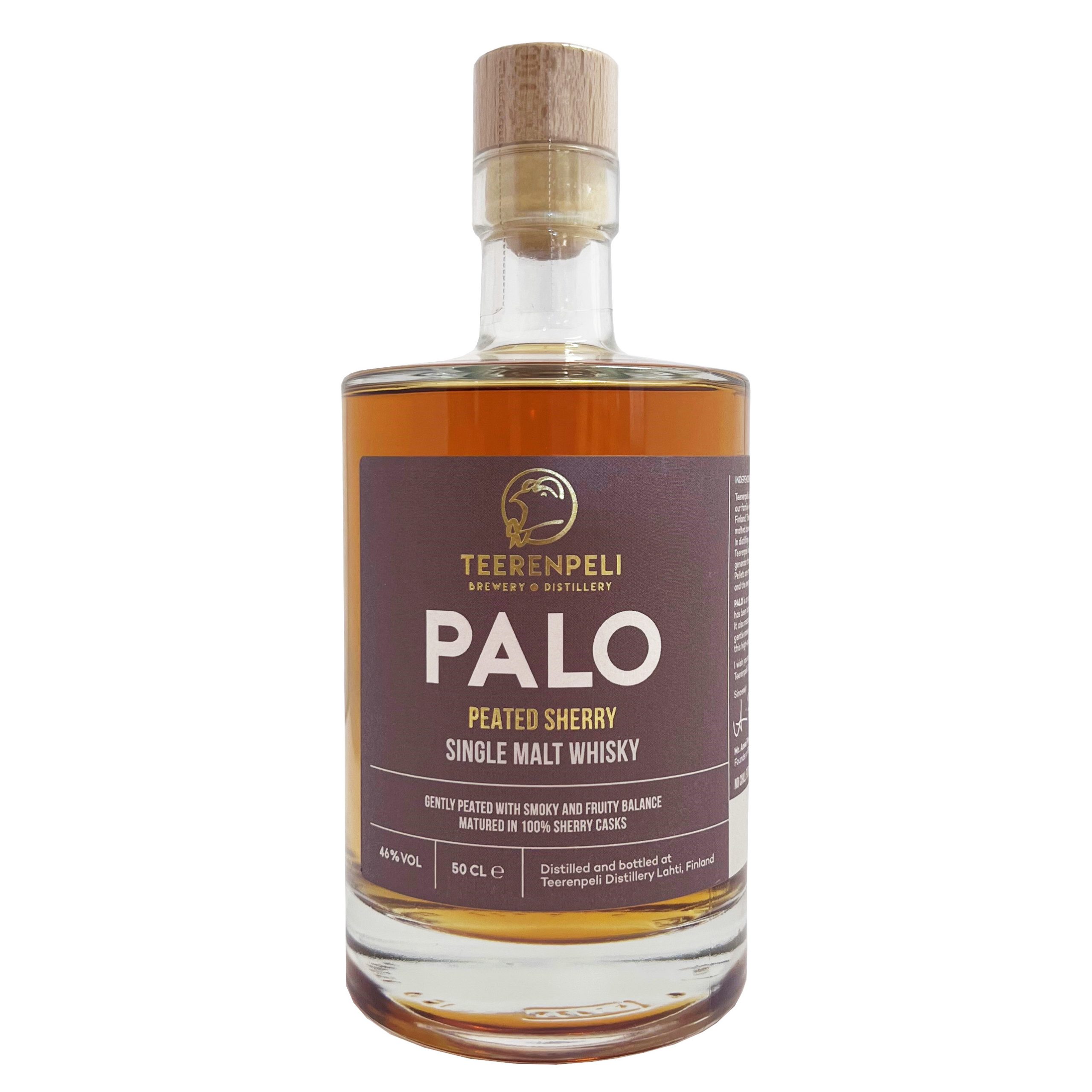 PALO
Peated Sherry Single Malt
Teerenpeli PALO 46% is the anniversary release from 20 year-old Teerenpeli Distillery.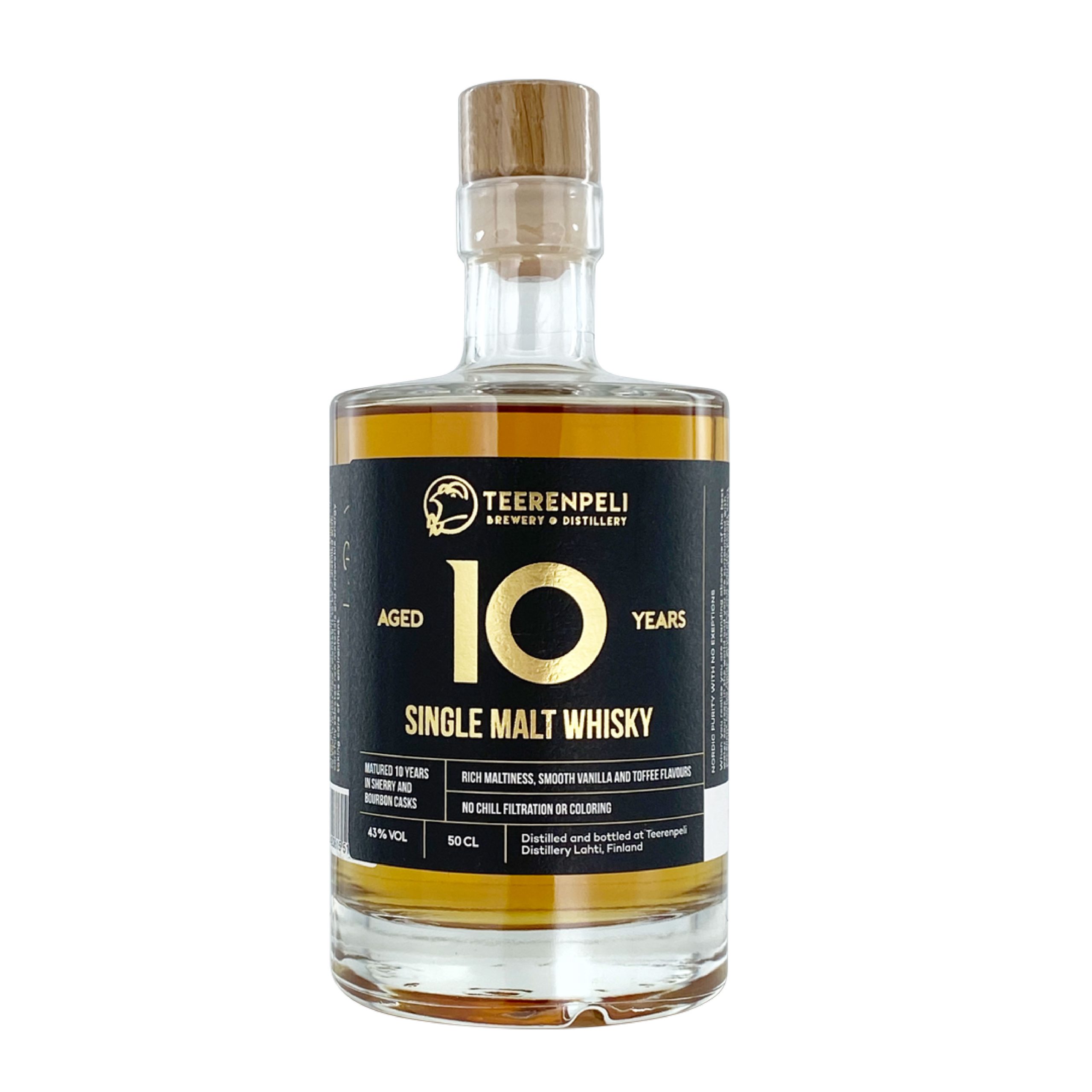 Aged 10 years
Single Malt
Teerenpeli Single Malt Aged 10 Years is the first Finnish 10-year-old whisky.