sustainability as a CHOICE
Teerenpeli Distillery has been planning it´s actions with sustain thinking for years already. Using our own pellet plant has already made a great impact for climate change. As well using the local raw materials have been our choice since we started distilling 2002. From here you can read our sustainability actions.
"We must take care of the environment for the next generations to follow us." -Anssi Pyysing, founder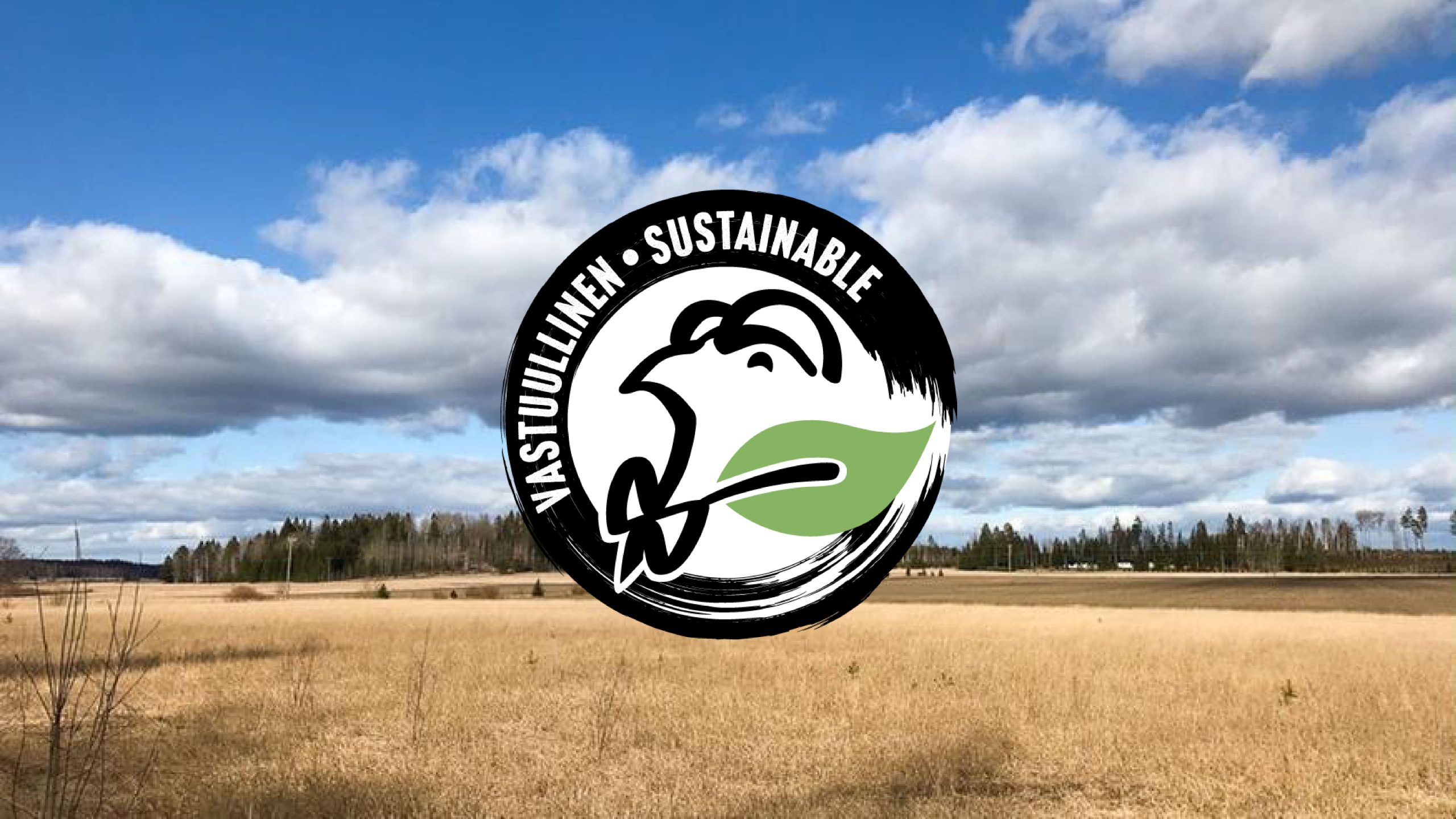 Using the pellet plant as a energy source
We use our own wood pellet plant for production energy source in Teerenpeli Brewery & Distillery. The energy process uses wood pellets that are residue from the forest industry. Our pellets come from Wersowood, only tens kilometers away from the brewery & distillery. By using wood pellet plant as a energy source, the energy is 100% renewable and the climate impact is just a hint compared to other energy sources.
Purpose
Teerenpeli has used own wood pellet power plant for our brewery and distillery production since 2015. By choosing the wood pellet as a energy source, we wanted to choose the power that uses renewable energy and has a smallest possible climate impact.
Our wood pellet plant was built in 2015 and it has sourced the production energy for our Teerenpeli Brewery & Distillery ever since. Today we have used renewable energy with small climate impact for soon 7 years. During that period the impact for climate has been extremely small compared to other energy sources.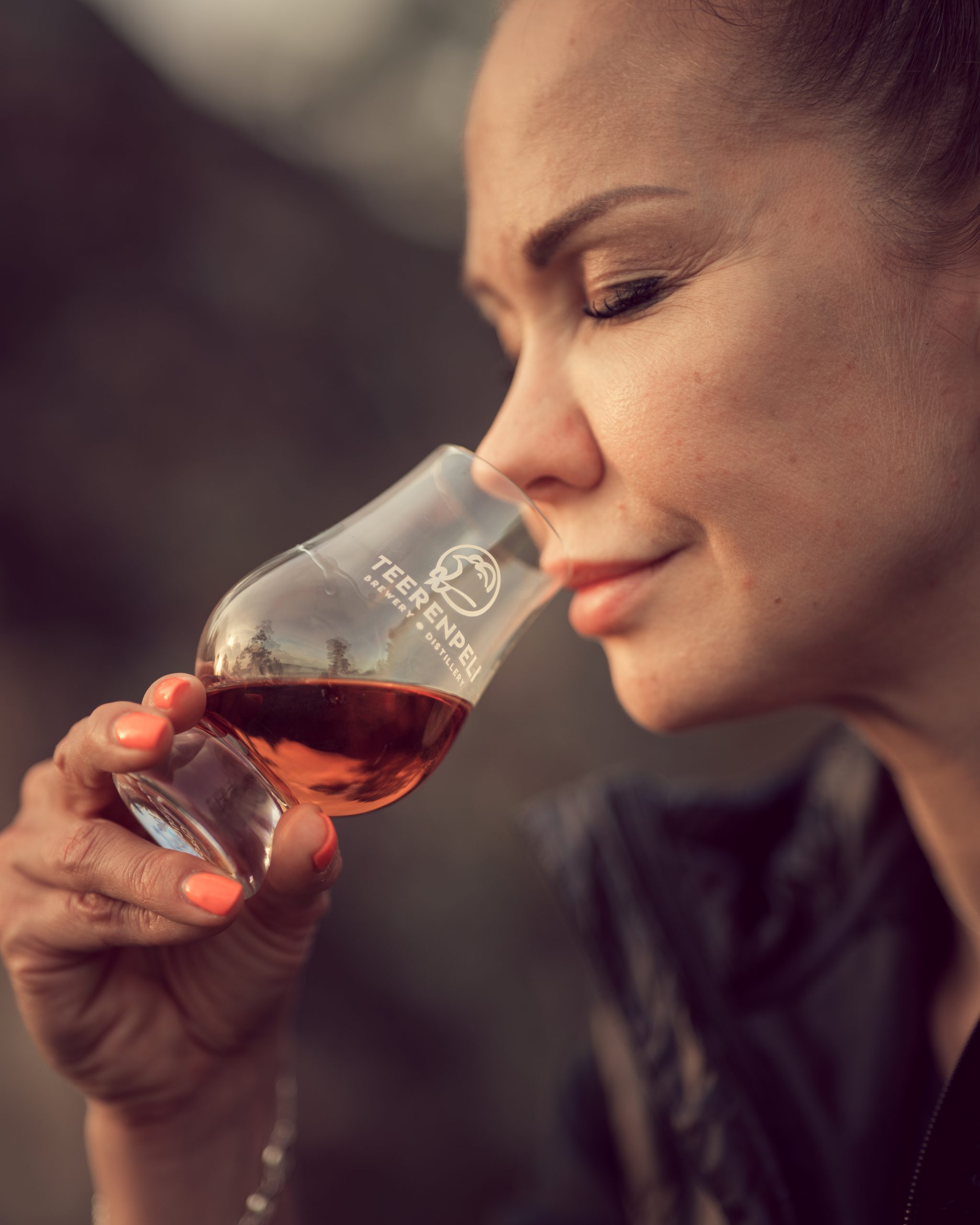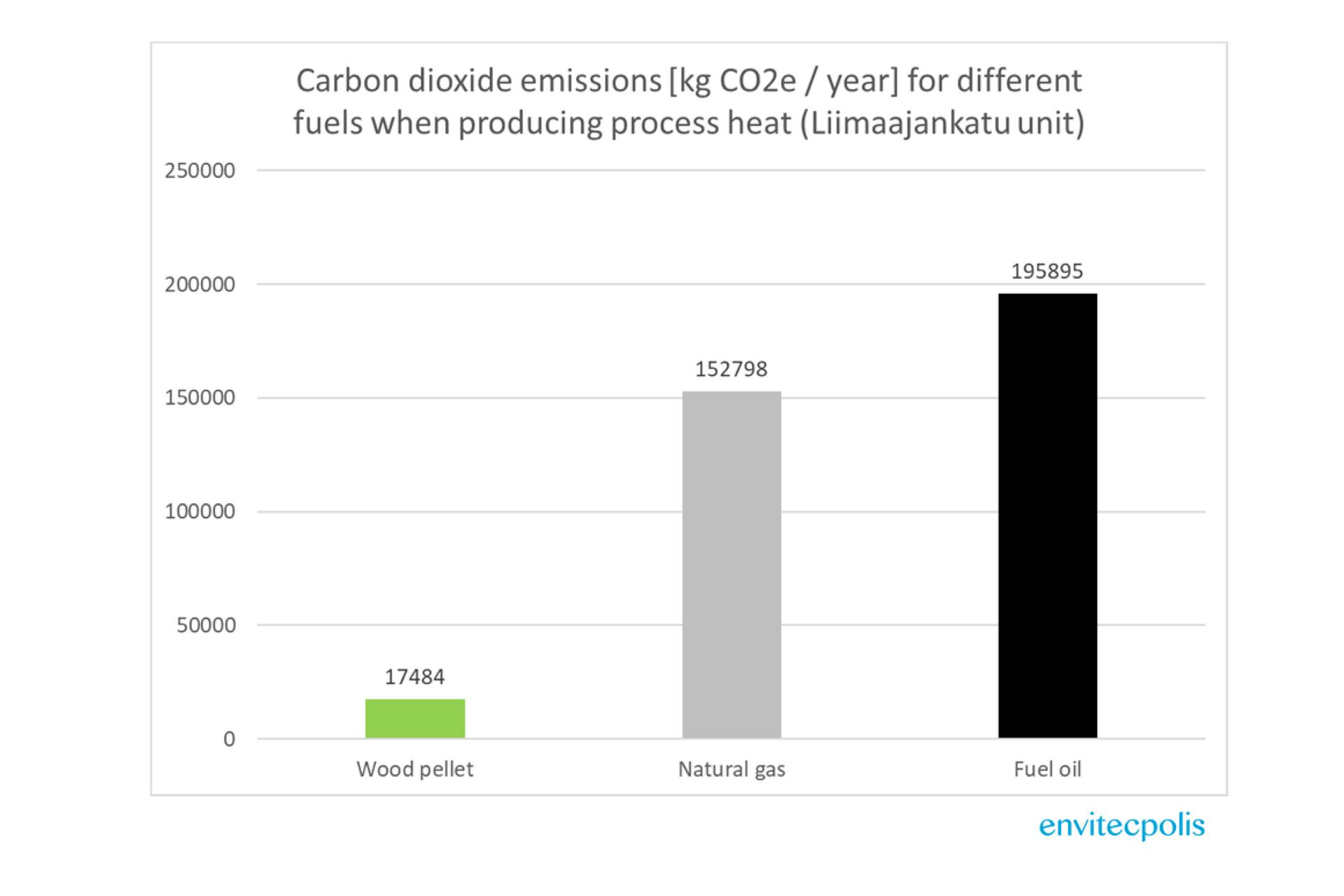 Results
Teerenpeli´s wood pellet energy plant produced at year 2019 730 MWh renewable energy for the production to use. The production used also 220 MWh renewable wind and water electricity.
The yearly climate impact for the wood pellet plant is only 17 484 kg CO2e / year. This is only 11,4% compared if the energy source would be natural gas and only 8,9% if we would use oil as a energy source. The impact for climates is already 950 000 kg CO2e smaller compared to natural gas energy and 1 250 000 kg CO2e smaller compared to oil energy.
Implementation
Brewery and distillery production requires a lot of hot water. Warming up the hot water kettle takes a lot of energy. The efficient way to do this is not by using electricity. Teerenpeli wanted to build up a power plant of our own. We chose the wood pellet plant due it is using the renewable energy. The wood pellet plant as a energy producer is carbon neutral in use. The making of the wood pellets creates only small impact for climate. The wood itself is a residue of a forest industry. The small amount of electricity used in our production is also renewable wind and water electricity. The electricity's impact for the climate is zero.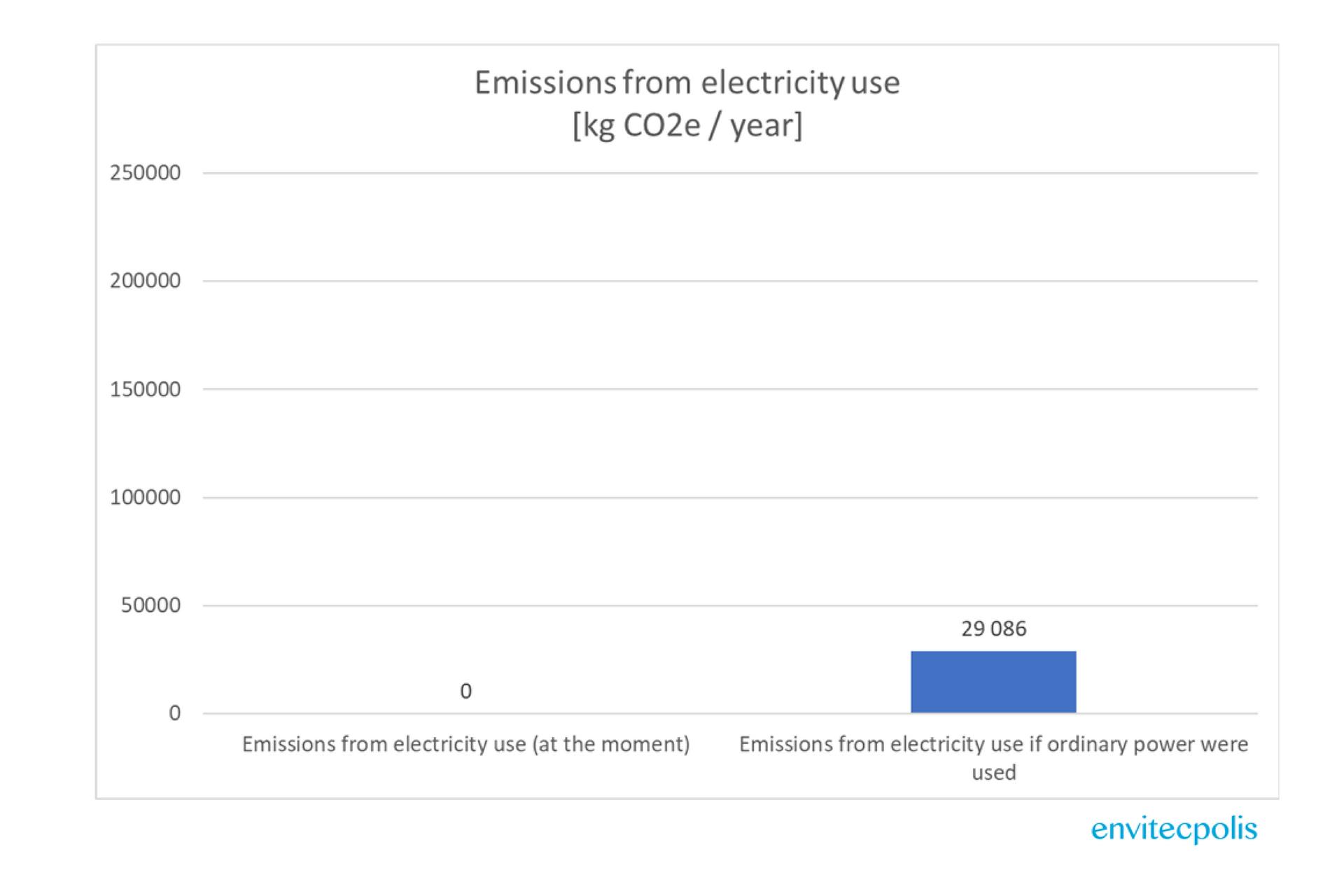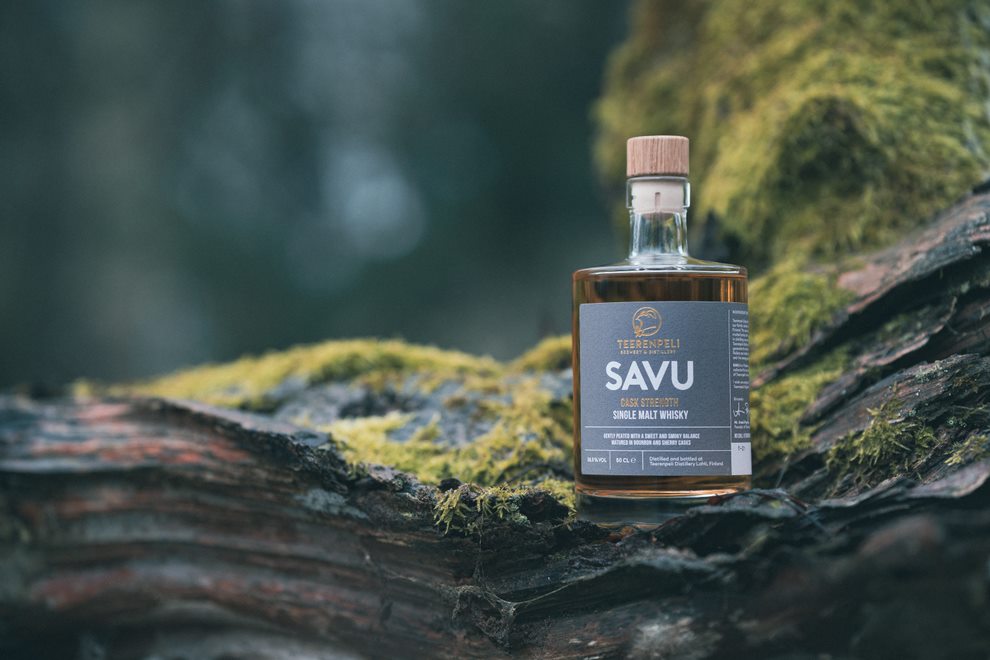 Carbon footprint
Teerenpeli Distillery had a carbon footprint calculation project at the end of 2021. The results revealed the carbon footprint of our products. These results work as guideline for us to work all the time with more sustain way. The results showed us that the decisions we have made throughout the years have been good, bit of course there is also a lot to do better. Please, follow up our news and social media to updates that we make of this important matter.