Contact us
Teerenpeli Distillery is located in the city center of Lahti, only 100 km north of Finland's capital, Helsinki.
You can visit the distillery free of charge. Guided tours and tastings are offered by appointment. You can also dine at Taivaanranta, a high class restaurant in the same building with the distillery.
To book a guided distillery tour or to buy your own Finnish single malt whisky cask fill out the form at the bottom of the page.
Sales
For purchasing our whiskies or gin from Finland, please don´t hesitate to contact us.
For international contacts, check out our friends below.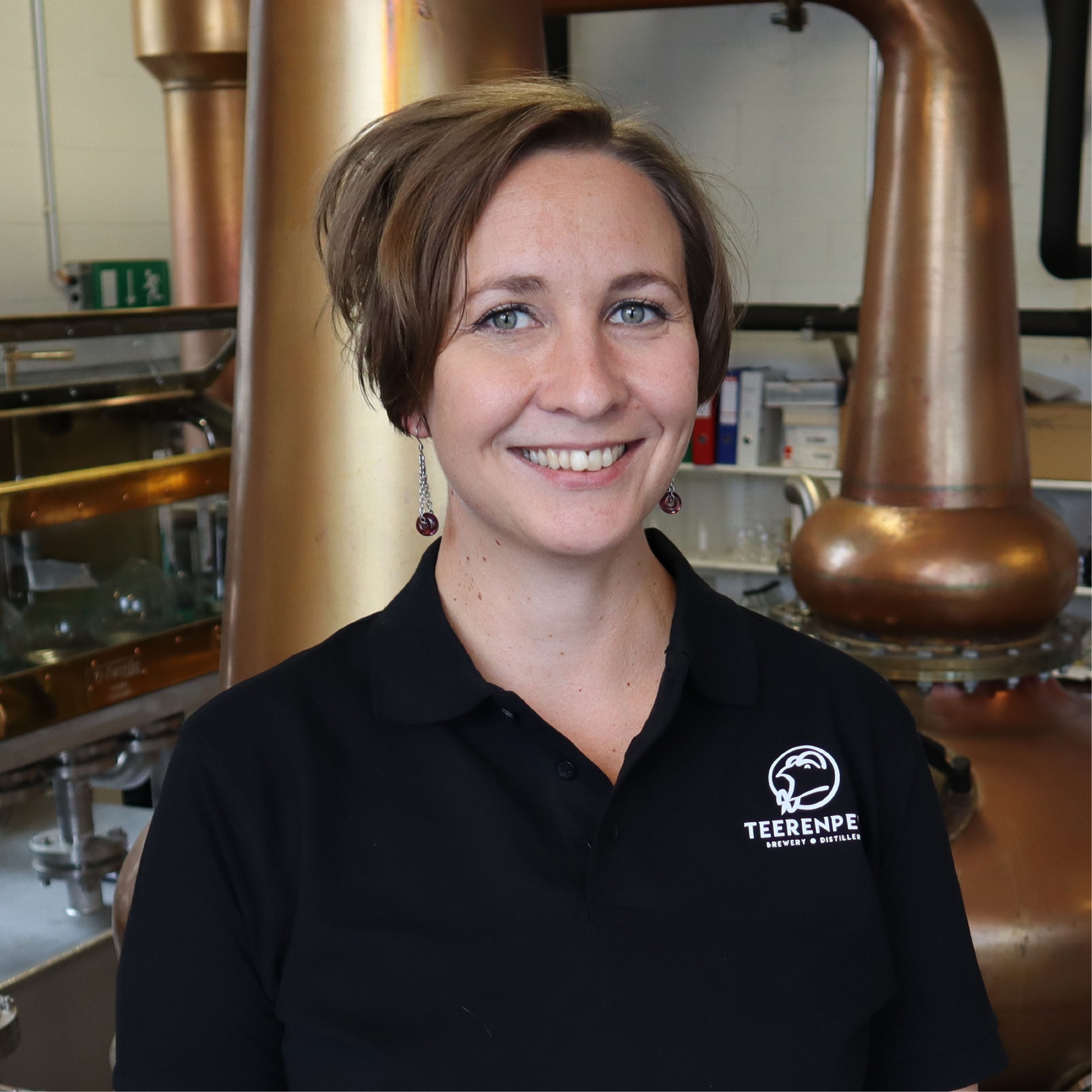 Veera pastinen
Sales Manager
TRAVEL RETAIL / EXPORT
Our friends
We have friends all over the world. Our friends have experience in sales and customer service in their own countries. If you have any questions regarding our products in these selected countries, you can contact our friends below directly.
Would you like to be our friend? And your country is not listed underneath? Please contact samuli.korhonen@teerenpeli.com . Let's see what we can do about it. 🙂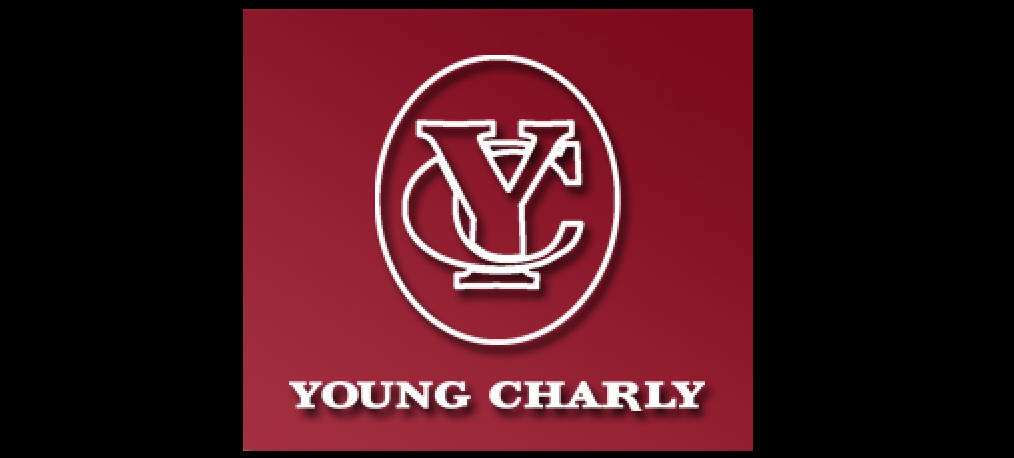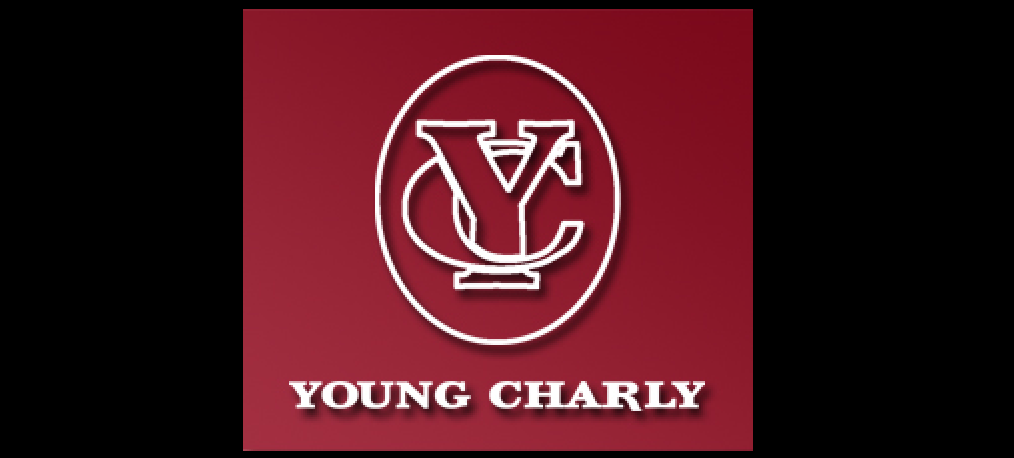 YOUNG CHARLY
Belgium
Tel: +32 (0)3/646.38.49
contact@young-charly.com
www.youngcharly.com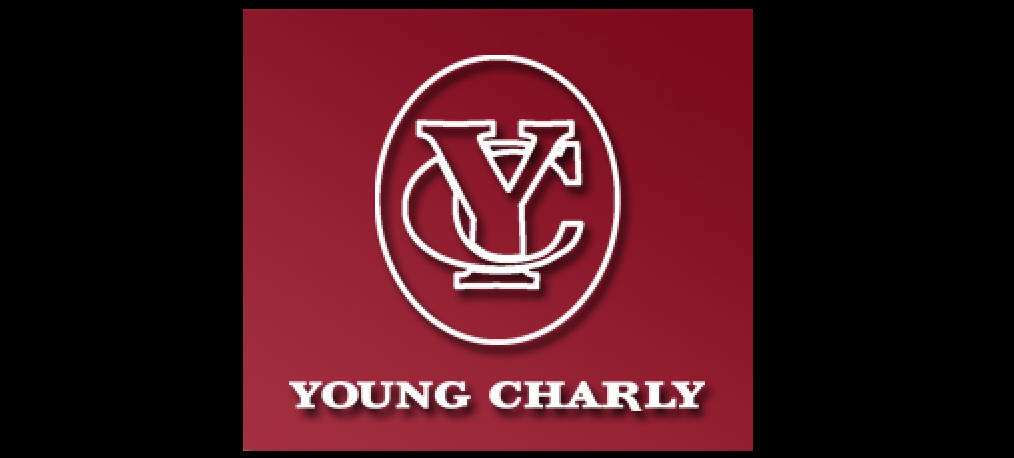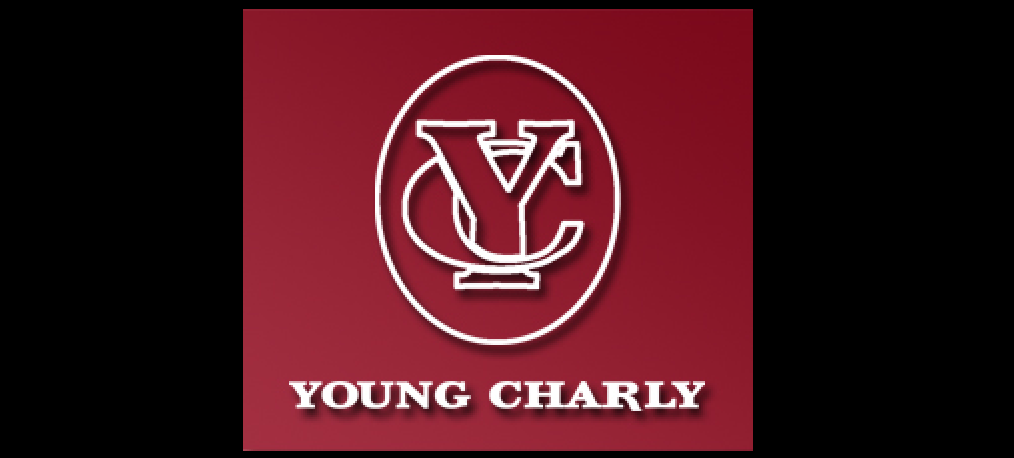 YOUNG CHARLY
Luxemburg
Tel: +32 (0)3/646.38.49
contact@young-charly.com
www.youngcharly.com


ANTHEM IMPORTS
USA
Tel: +1 404-202-1360
contact@drinkanthem.com
www.drinkanthem.com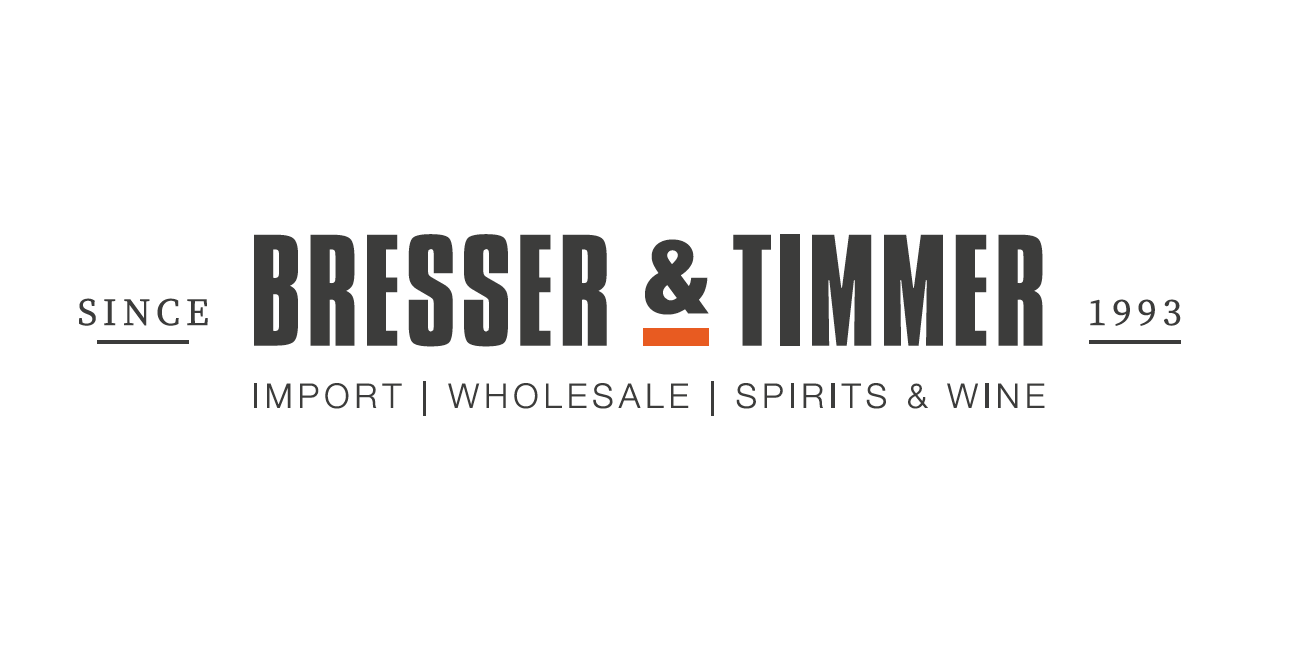 BRESSER & TIMMER
NETHERLANDS
Tel: +31(0) 317 423150
info@bressertimmer.nl
www.bressertimmer.nl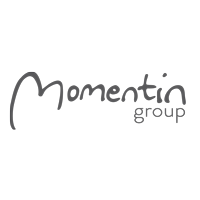 MOMENTIN EESTI
ESTONIA
Tel:  +372 64 64 565
momentineesti@momentingroup.com
www.momentinbaltics.com
Use the form below to send us feedback or make an order for a cask.