Kaski
100% Sherry Cask
Traditionally in agriculture before farming the first thing was to slash and burn the ground to produce KASKI (swidden). This also gives the name to the whisky, KASKI the first phase of cultivation – a new beginning.
KASKI has matured only in selected sherry casks, so it has a color of roasted brown sugar. The scent has notes of fruitiness and a light peat. The taste is smooth, grain-like and rich. Teerenpeli Distillery's typical spicy aftertaste combines raisin-like fruit cake. KASKI whisky is ideal avec drink.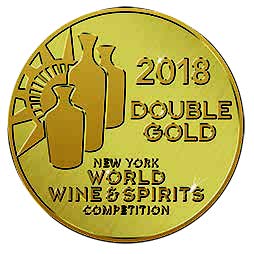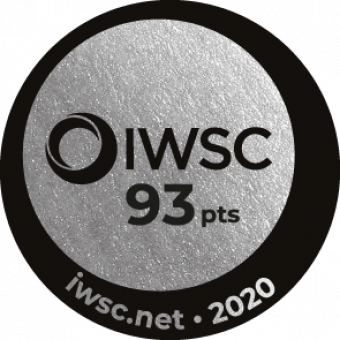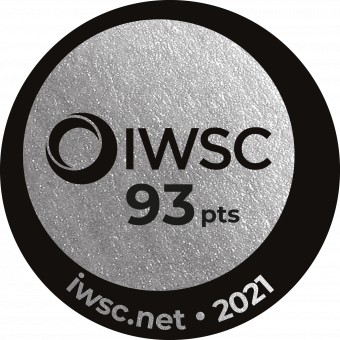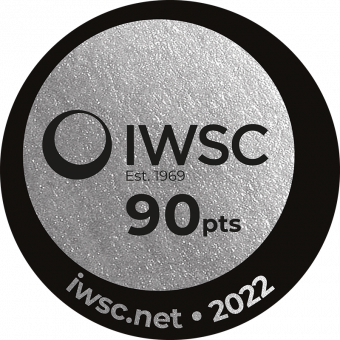 International Wine & Spirit Competition 2022
Judge team – Tasting notes
" Pronounced sherry and slight toffee on the nose, with wonderful rich baking spice, stewed apple and caramel on the palate. A nice peppery finish."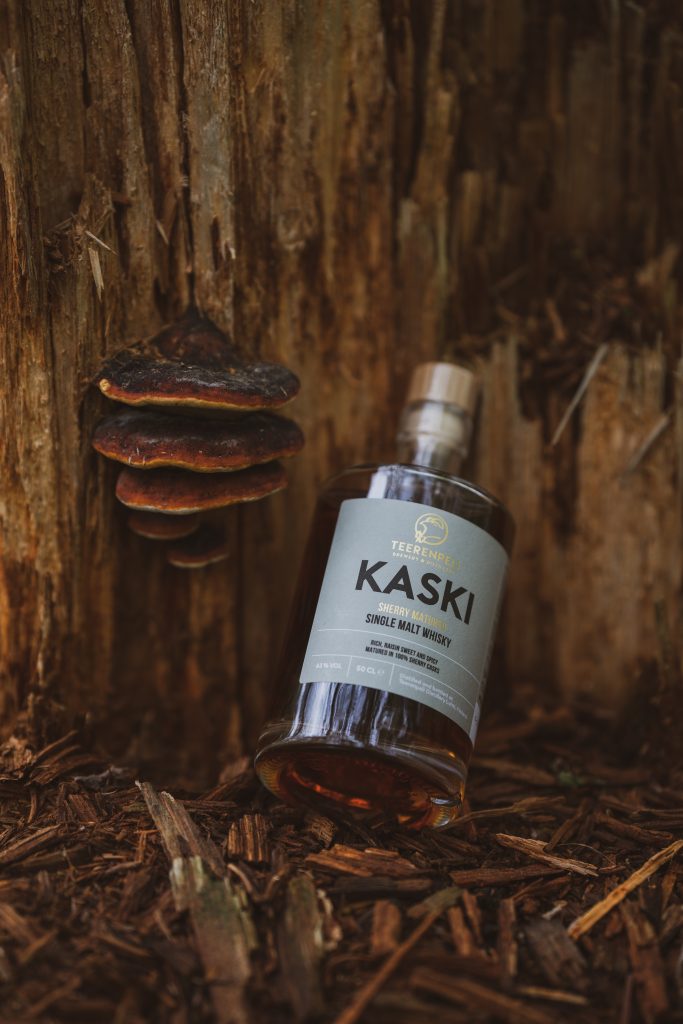 Kaski
rich and sweet single malt whisky aged in sherry casks.
Teerenpeli Distiller's Choice KASKI is matured only in selected sherry casks. Teerenpeli KASKI is one of the most awarded Teerenpeli whiskies.
Color
Medium Dark
Nose
Sweet fruity and slightly peaty
Palate
Rich, raisin sweet and spicy
ABV
43%
Size
Bottle Size 50 cl or 70 cl (US)
Packed in 6 bottle cases