Finally, you would say. This is something that was supposed to be happened more than a year ago. Then Covid-19 came along and this one had to wait it´s turn. Now it is done. We renovated totally new outfit to Visitor Center and Brewery Shop. It is now open for you to visit. We also started guided brewery and distillery tasting tours for groups. Walk in tours are at Saturdays or book your own tour four your group from sales@teerenpeli.com .
.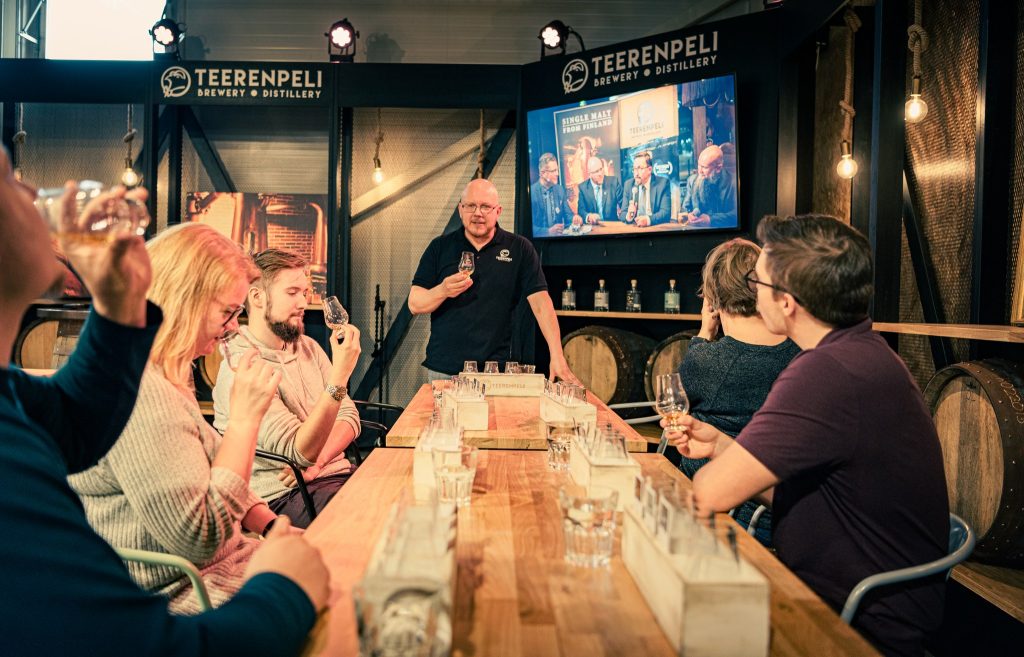 Visitor Center
In Visitor Center you can have a meeting with your team. If necessary, all the services required are supported. Our visitor center has a capacity for approximately 40 customers at a time. After your meeting you can just relax and have a guided tour in our Brewery & Distillery. After visiting production, we will have a guided tasting with whiskies or with brewery products, right?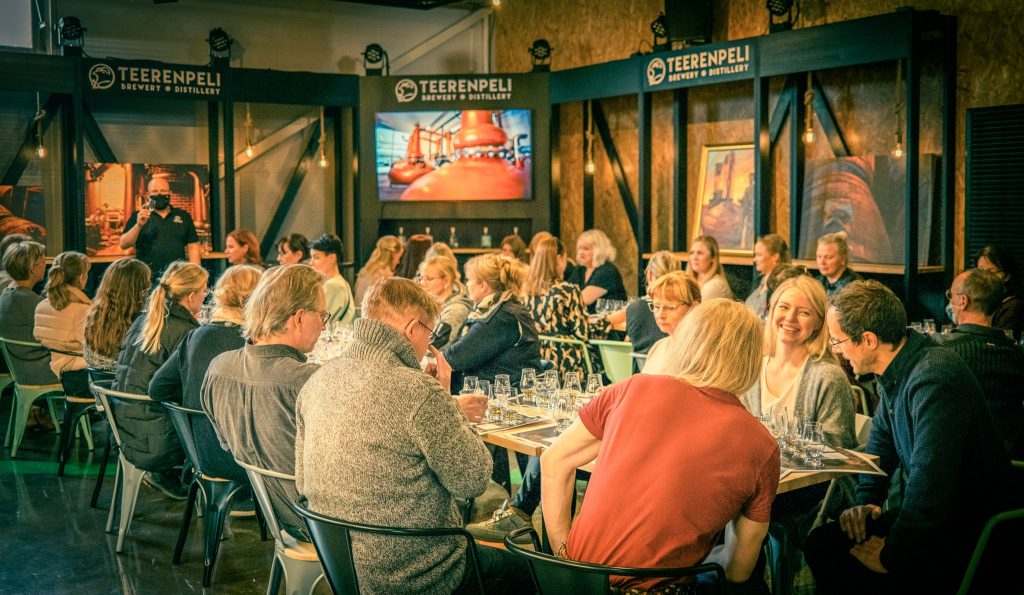 Distillery Tours
We have "walk-in" Brewery & Distillery tours on Saturdays. They start at 3PM each Saturday. You can just walk in, but just in case for full booking we appreciate signing in by email sales@teerenpeli.com. You can also book a guided tasting tour from our webshop shop.teerenpeli.com. Our walk-in tours include a compliment of our brewery product, short introduction to Teerenpeli, a tour in the Brewery & Distillery and a tasting with 3 whisky samples and a new spirit. Total time for the full tour is 1,5 hours.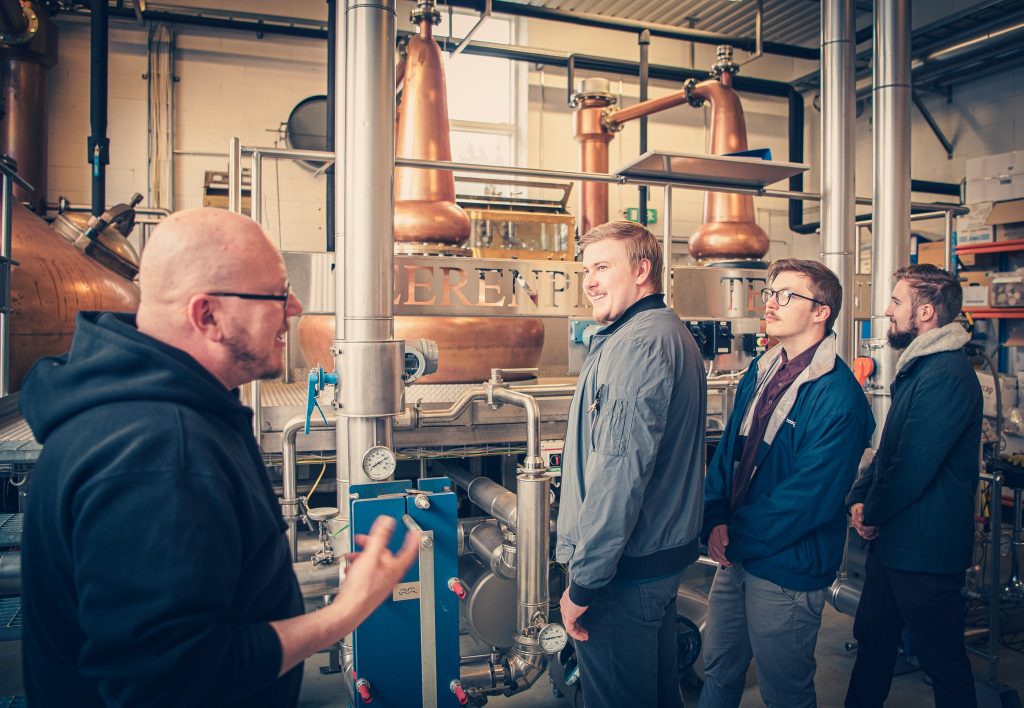 Brewery Shop
From our Brewery Shop you can buy our brewery products up to 12% volume of alcohol. Our awarded beers, ciders and long drinks are all available. From the shop you can also buy souvenirs, books and Teerenpeli merchandise. The Brewery Shop is open for public Fridays and Saturdays, but you can also shop after every tour.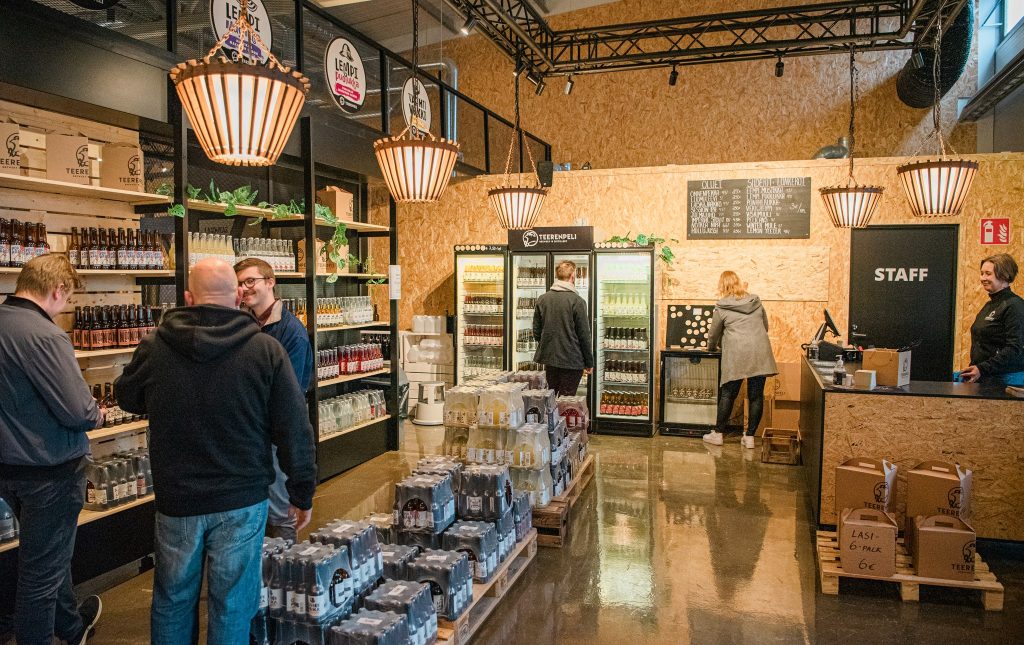 You are  most warmly welcome to visit  in our new Visitor Center and Brewery Shop.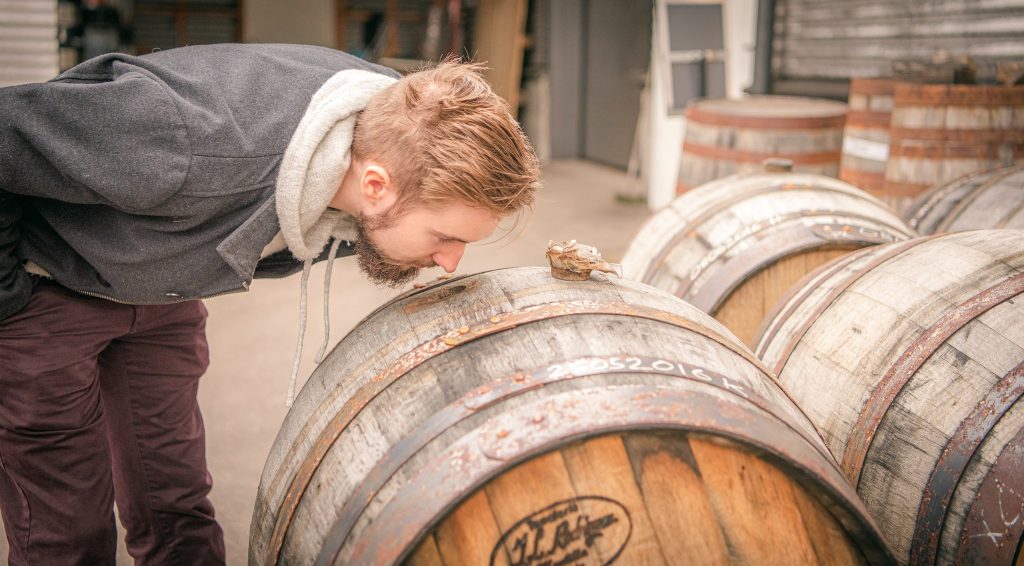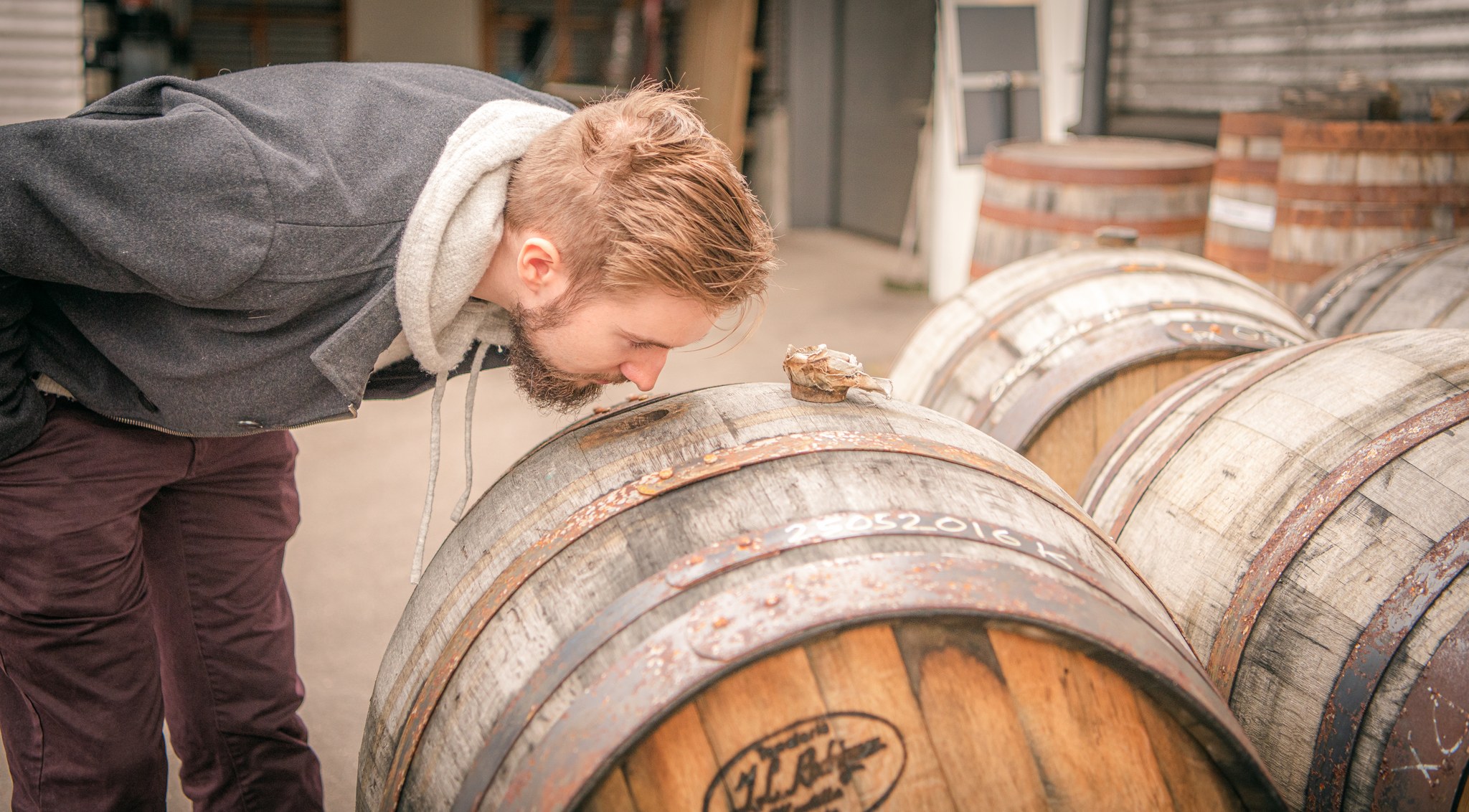 Contact: Teerenpeli Brewery & Distillery
Liimaajankatu 5
15520 Lahti, Finland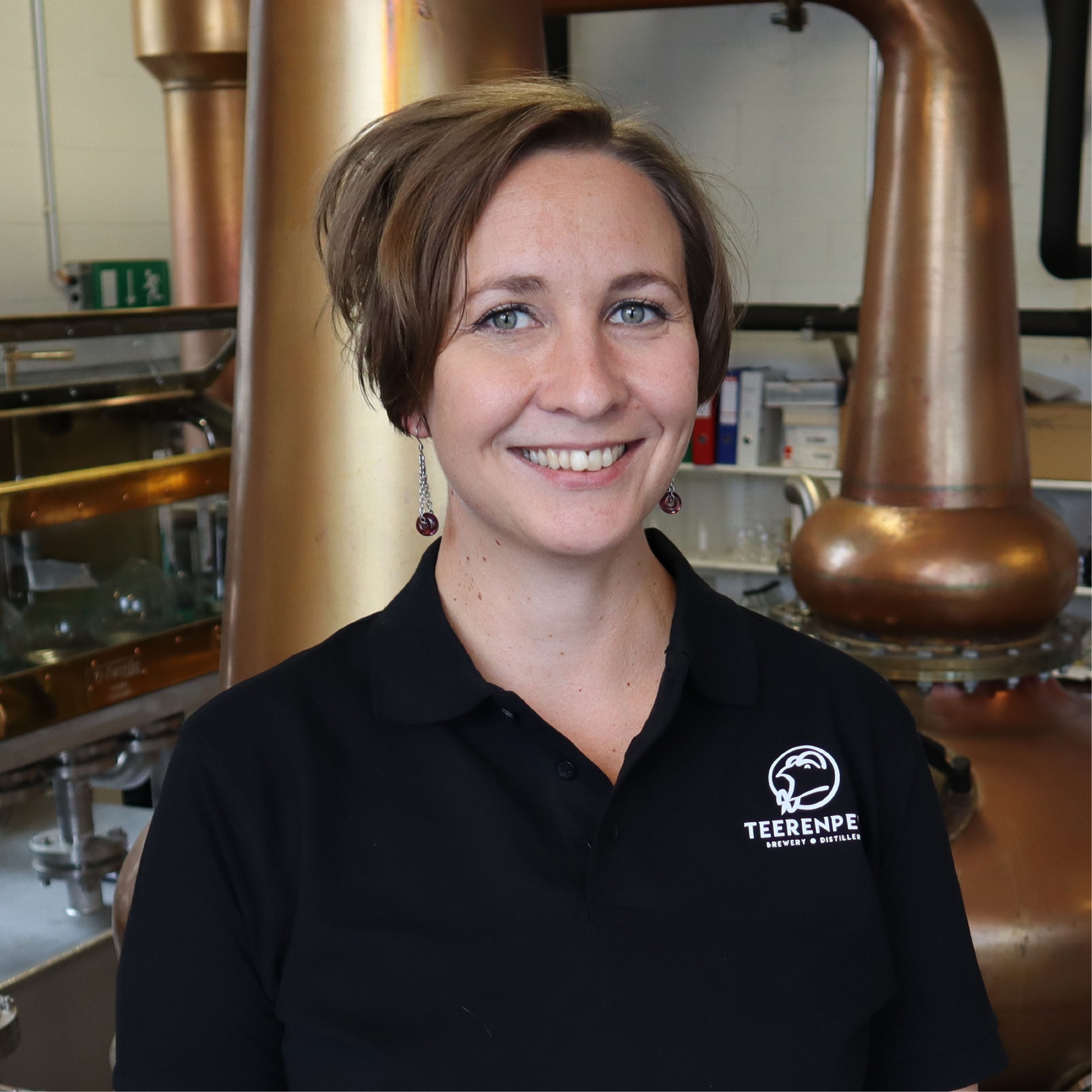 Veera Pastinen
Sales and marketing manager
Please, contact me and we will work out the best event for you.